What is the True Cost of Customer Acquisition as Opposed to Customer Retention?
A lot of people actually run e-commerce websites nowadays due to the fact that it is quite easy to build a website with full e-commerce functionalities.
Although every business should focus on getting new customers when they're still starting up in the field; they actually have to think about something else along the way.
Here's the thing: it is 5x more expensive to obtain a new customer than to keep a previous one. What do you think are the factors why this is the case?
Why Customer Acquisition is More Expensive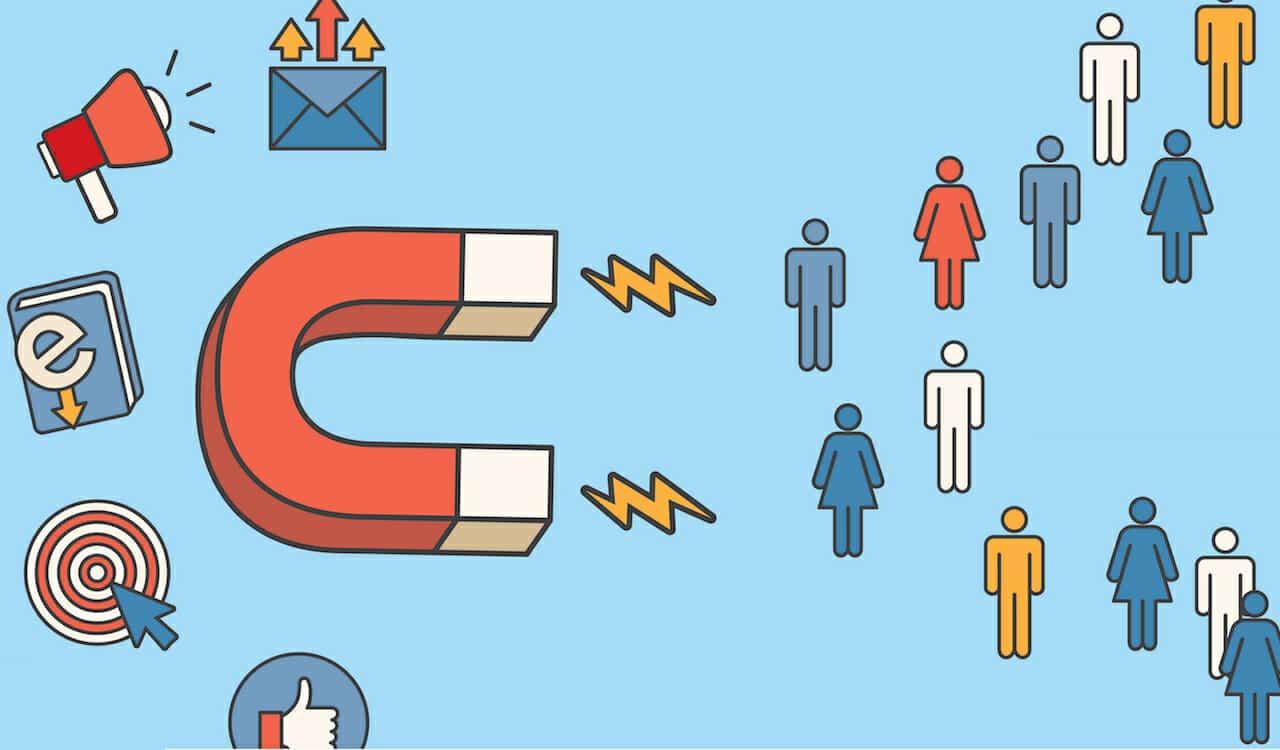 As I've said earlier in the article, businesses would have to start gaining new customers right off the bat, especially if they are still starting out. However, once you've gained a sizable customer base, your efforts should be focused more on retaining them.
You see, customer acquisition is more expensive simply because of the marketing efforts that you have to do. You have to think about following good SEO principles, creating different ads, inbound marketing, event marketing, and a whole lot more.
Those things, when you sum it all up, can actually be quite expensive. I mean, thinking about creating ads and inbound marketing- these two can be quite expensive to run for a very long time.
That is why a lot of entrepreneurs are losing a lot of money in their effort to obtain potential prospects.
Customer Retention Can Heavily Impact Your Business' Growth
Now that you know why it is more expensive to gain new customers as opposed to retaining your previous ones, customer retention is actually quite beneficial and can be considered the lifeblood of your business.
You see, every business owner- for them to gain continuous profits- they have to spend less and gain more. That has always been the gist of every business even in the past.
Retaining your customers means that you just have to make some efforts to entice them to come back and buy your products again and again.
Popular Examples

Disney and Starbucks are both companies where you can draw inspiration from when it comes to retaining customers. Disney Theme parks are always filled with fun and excitement and people are incentivized to back as they can get new perks whenever they do. They have been doing this for a couple of decades now with surprisingly good results.
Starbucks is also another popular example. Whenever you purchase your first coffee, you will be given a loyalty card. There are certain thresholds that you have to reach and whenever you reach a certain one, you will gain rewards depending on what is stated there.
For example, if you were to buy 3 cups of coffee in one month, you might get a free cup of coffee in your next purchase.
Also, the company is keen on sending follow-up emails if they find that some of their customers haven't acquired their cup of Joe recently.
In their email, they will say that they miss having you in the store and would love to have them back. Depending on the customer, they might give them freebies or discounts on their next purchase.
You can draw inspiration from these companies, but whatever you end up using, they have to be in-line with your current business model.