The Most Popular Affiliate Marketing Trends to Watch Out in 2019
Many people seem to think that affiliate marketing is dead, but that is actually not the case. If anything, new and emerging trends from other industries also trickle down to affiliate marketing as well.
Today, I am going to talk about the most popular affiliate marketing trends to watch out in 2019.
The Age of Artificial Intelligence is Here

Did you know that artificial intelligence can be utilized in affiliate marketing? That is actually correct. Think of the AI implementation in this sense as a means to gain valuable information about consumers so that affiliates can do their jobs really well.
Now, I am not saying that you use such technology to pry on your audience's sensitive information, but it can be utilized as means to improve customer engagement, as well as knowing customer behavior, among many others.
For example, AI can be utilized in different product pages to learn more about the spending habits of consumers. The technology would then be able to suggest different products that might be relevant to the one that they've just purchased.
Using AI for Chatbots

I know that customer engagement is quite important in affiliate marketing and you can actually do it on your own. However, maximizing your time is not spent mostly on customer engagement because you will have to do other things such as creating new content, talking to partner companies for promoting new products, and so on.
Fortunately, you can utilize artificial intelligence again in the form of chatbots. This has been used extensively in the e-commerce industry, so it is only fitting that it also trickles down to the affiliate marketing niche as well.
Chatbots are a godsend as you can use them to talk to your customers and find out their pain points so that they will be able to provide recommendations when needed.
The Advent of Mainstream Smart Technology is Nigh
Smart devices are almost mainstream and thanks to Apple, Google, and Amazon, they've found a way to use artificial intelligence for the betterment of their customers.
As more and more IoT devices go in so many homes, you can expect voice search to be the preferred option when people want to search or find information about something.
Since your main task is to promote products through your content, choosing keywords nonchalantly will no longer cut it. You have to choose the right keywords, especially those that come naturally when people are searching for something using voice commands.
Video Content Will Be the New King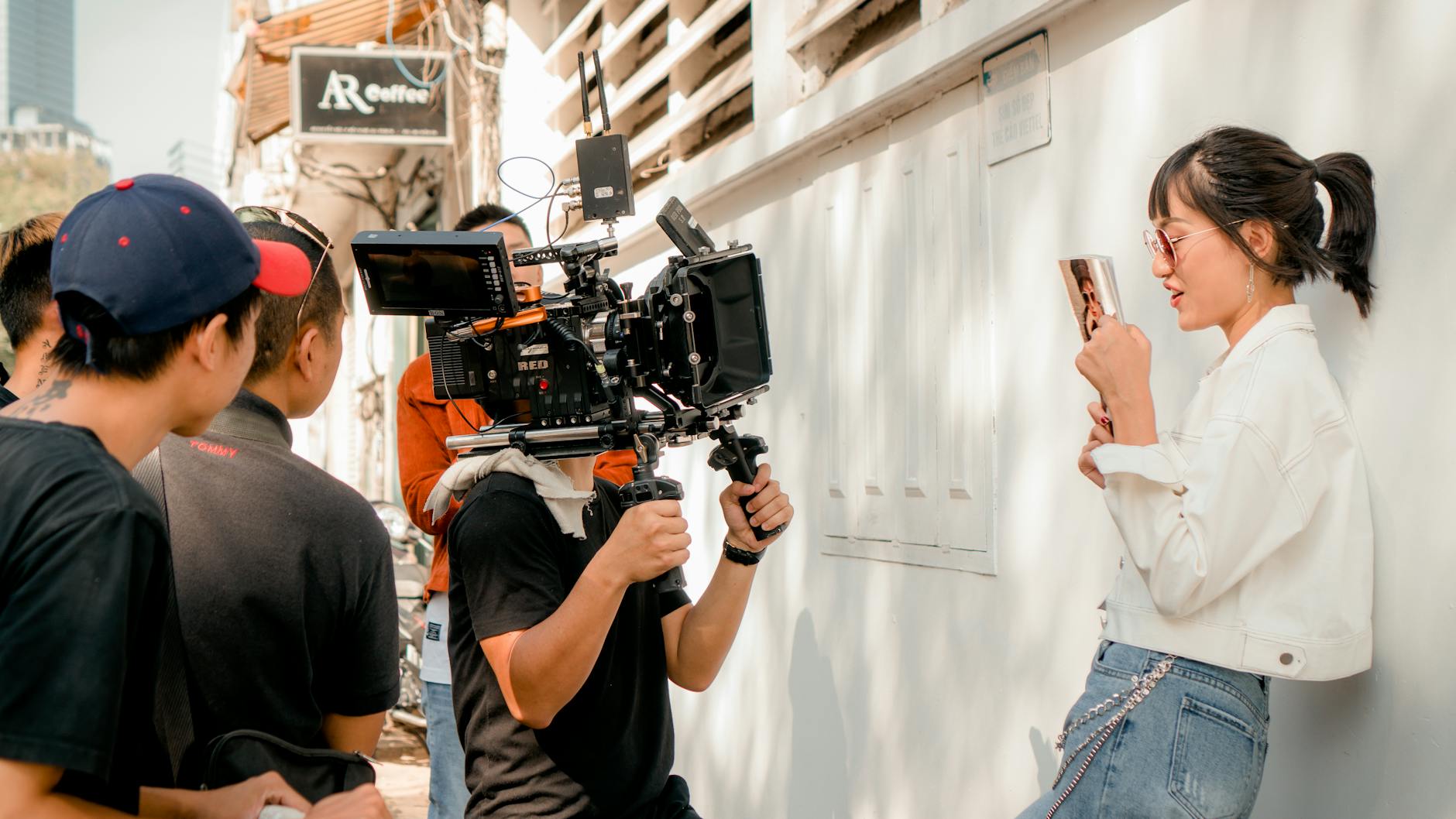 According to a Forbes survey, video content will take over 80% of the internet space. That means that an affiliate should look into creating more graphical content as opposed to the written word.
As early as now, you should be thinking about buying your own equipment so that you can take high-quality photos and videos of products that you want to promote or review.
Video content will definitely be the new king moving forward so it is best that you start preparing yourself as early as now.