Simple Tips to Help You Find the Best Business Accountant for Your Small Business

I want to raise a question: do you need a business accountant? People who want to establish a business may say right off the bat that that is not necessary. They probably think that by using the most advanced accounting software or app that they can do what an accountant does.
Well sure, you can use those programs to help you with your business processes, but nothing can really replace a real business accountant.
This is especially true whenever your business starts to grow. You may start with one or two employees, but can you handle all of the company's financials if you start having more than 10 workers? I think not.
So, if you are looking for a business accountant, read further to find out some simple tips on how you can find the best one for you. While you're at it, you're going to want to find some good accounting and financial services in Malaysia as well.
If you are going to hire a business accountant, I suggest that you ask questions. What questions, exactly? Well, here are some prime examples:
What is Your Work Experience?
This is an important question to ask because the experience is always highly regarded no matter what field you are in. Ask the potential business accountant what their experience is regarding small businesses.
As a small business owner, you know how hard it is to handle all of your business operations. That is why it is important that the accountant knows the hardships, struggles, and they should know what is in store for them whenever they work for you.
What is Your Experience in the Industry?

Accountants should also keep in mind that different business sectors require different things. Another important question that you should ask them is how experienced are you in the field of (insert your business niche here)?
Remember, not all accountants are built the same. There are those that specialize in tax accounting and there are also those that specialize in other areas.
What Services Do You Offer?
One of the most common services offered by accountants is bookkeeping services, but there are also some services that they provide as well. Ask them what they offer to you as part of your deal.
How Can You Help in Growing My Business?
A business accountant, at least a great one at that, is someone that knows how to devise strategies that will help any business grow.
That is why it is important that you go with someone who really knows how to help small business owners because this is a different level playing field.
How Well Do You Communicate?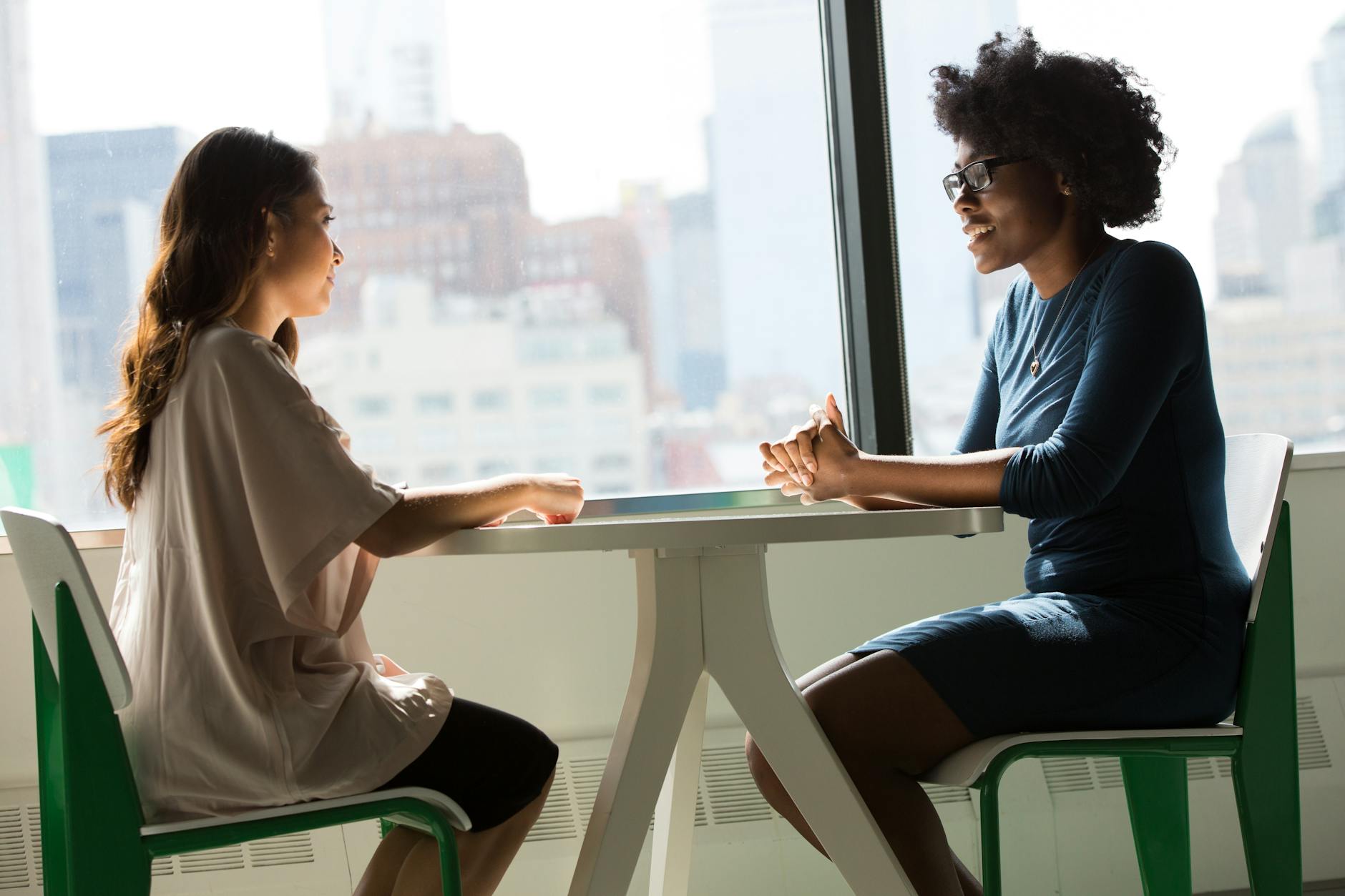 If you are thinking about outsourcing the accountant, you can ask them how and when you are going to communicate. Communication is a very valuable thing in business, which is why you have to set your own expectations. Also, ask them how frequently you're going to communicate and in what way they can help you.